Getting interested in popular messengers and social networks, the users want to learn about the software features and make sure their data is safe. Unfortunately, sometimes third parties get hold of some personal information. After all, there are quite a few bulletproof ways to hack an account in applications such as WhatsApp, including free ones.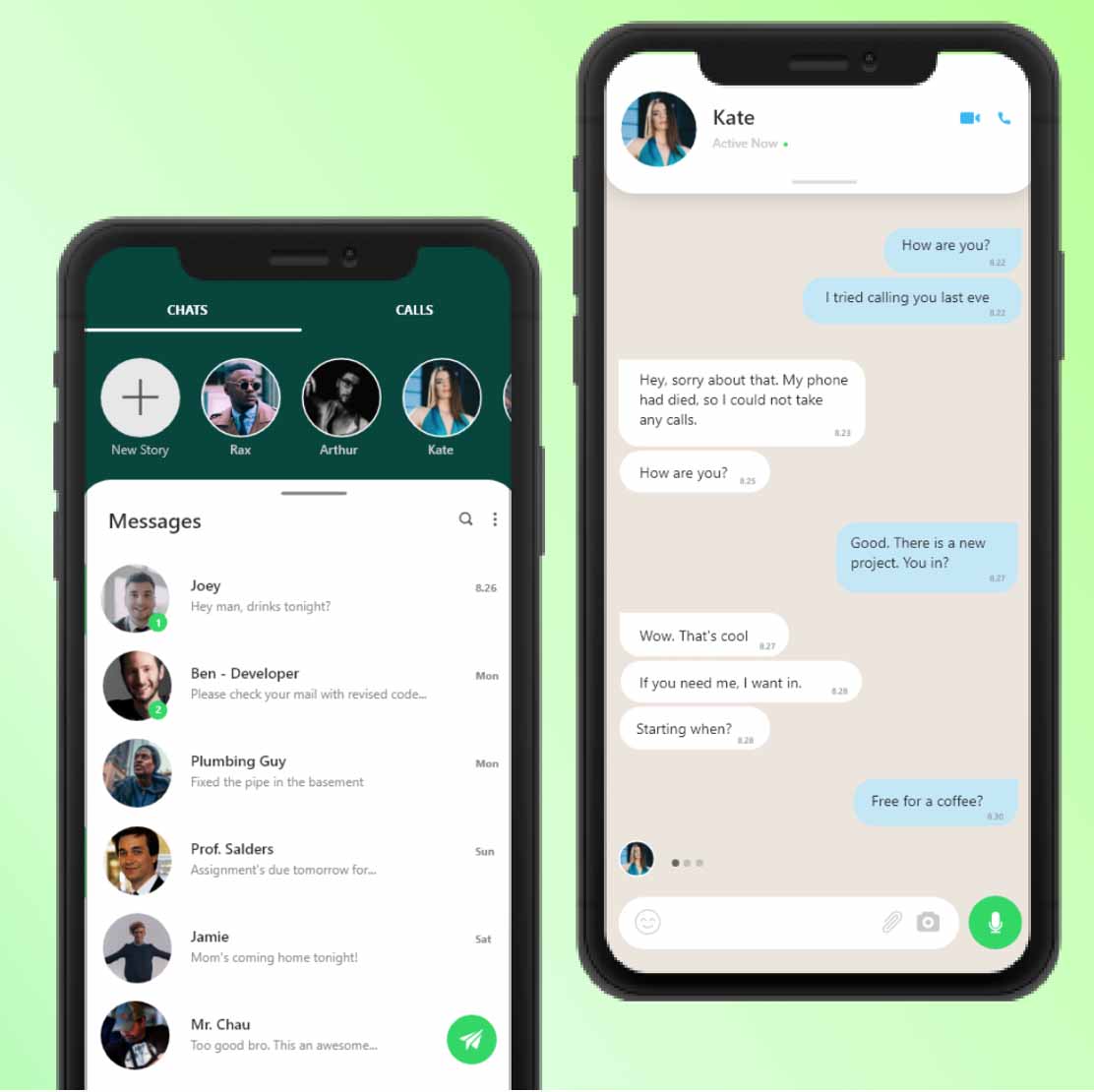 Is it possible to hack WhatsApp accounts free of charge?
Today we will discuss how to quickly and cheaply get a full report on the activity of a target user in the messenger.
Is it possible to read someone else's correspondence in WhatsApp for free? Find out how to access another user's account, what skills and knowledge you might need for this.
Many users consider WhatsApp a well-protected messenger that does not provide third parties with access to personal data. In reality, this is not quite so.
The messenger exploits end-to-end encryption algorithms when exchanging information between users, and such technologies do not allow strangers to view other people's messages. But this is so until the third party gets access to the unencrypted history of the target subscriber's activity. This can be done in the following ways:
Reading the correspondence directly on the victim's phone;
Installinh spyware on a target user's smartphone to get hold of all the information of interest;
Accessing the current backup copy of the messenger.
The first describer method is usually the simplest. Especially if it comes to hacking a husband's, wife's, or child's account in WhatsApp free of charge. After all, you can always find an excuse to take a loved one's smartphone for a while.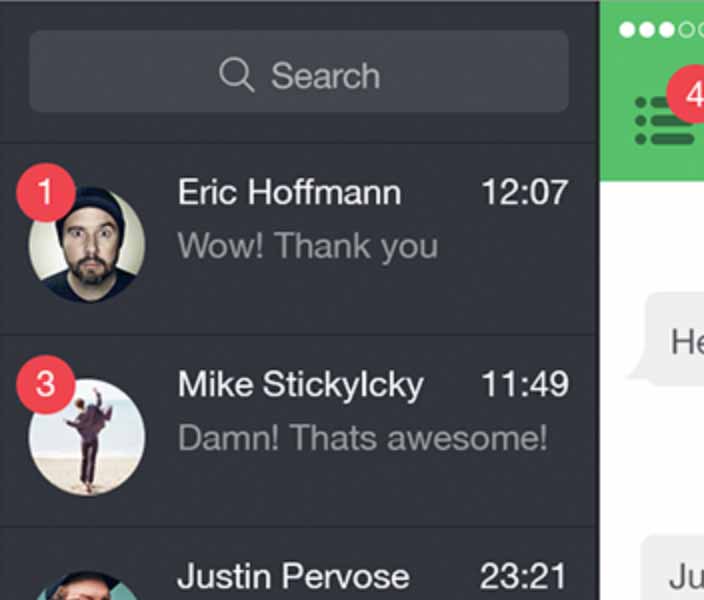 How to Read Someone Else's Correspondence in WhatsApp for Free
The second approach also requires physical access to a smartphone or tablet from which the person of interest logs in to his account in the application. Therefore, if you want to read only the existing correspondence without having to follow the person all the time, this is not the best solution to go with.
The third option is the most effective one for those who are interested in hacking a stranger's WhatsApp account for free. The question is whether it is possible to use this approach without spending a single cent on the implementation of the wanted attack?
The Ways of Hacking WhatsApp Accounts Free of Charge
As it was discussed above, the bulletproof way to read someone else's correspondence in WhatsApp is to get an unencrypted copy of sent and received messages.
How to Read Unencrypted Messages of Other Users in WhatsApp
You can do the following things to make it happen:
To use a variety of spyware that should be installed and configured on the victim's smartphone;
To launch the web version of the messenger on your computer by logging in to the target subscriber's account using a QR code;
To connect to a target subscriber's mobile network and intercept the message with verification code to launch the desired account on your device;
To use one of the popular apps that can remotely access the account you are interested in.
Unfortunately, only the last two options will allow you to remotely hack a WhatsApp account, knowing only the target user's phone number and not having to physically access his smartphone. Moreover, the work of some web applications is solely based on intercepting a system message and launching the required account on a remote server.
When trying to hack an account in WhatsApp for free, you need to focus on the vulnerability of signalling protocol #7 (SS7). After all, this is the main principle that should be exploited by the most effective software products aimed at gaining remote access to other people's accounts.
Alarm system No.7 is a standard set of network protocols that cellular operators exploit to implement data transfer between network users. SS7 regulates incoming and outgoing calls, SMS and MMS. Connecting to SS7, an outsider can easily intercept incoming calls and messages, change the transmitted data or delete them before they reach the recipient.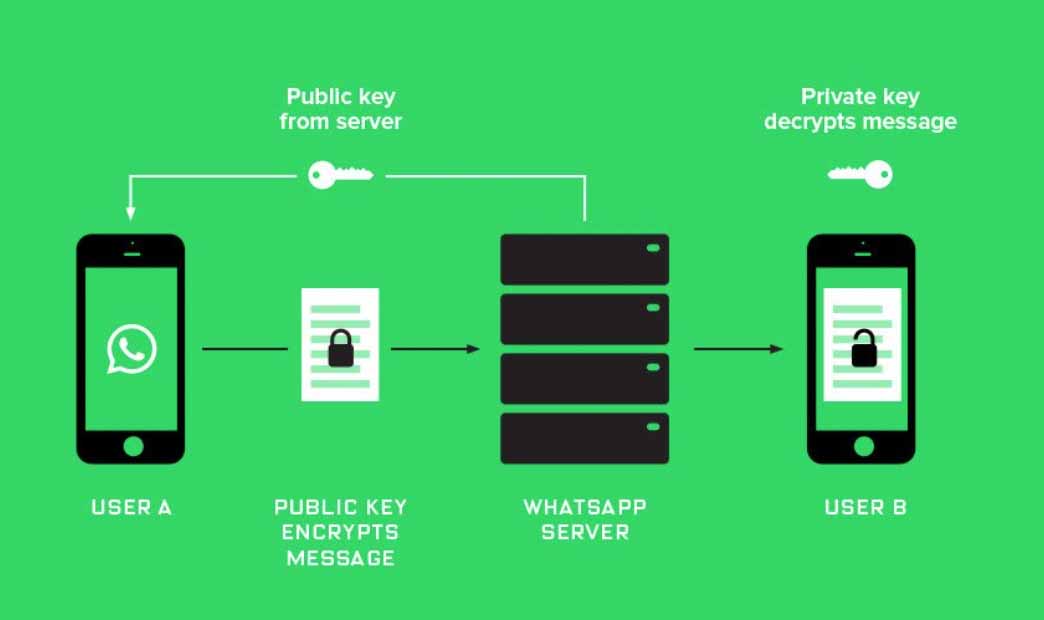 Intercepting SMS with Verification Code when Hacking WhatsApp Account
Let's discuss how exactly the WaHacker web application exploits security hole in the alarm system #7.
Hacking WhatsApp Account on Android or iPhone Free of Charge
To hack a WhatsApp account with WaHacker using a phone number, just enter the target subscriber's phone number and launch the software. The app will take care of the rest:
It will connect to the target subscriber's mobile network.
Then the application will intercept the message with verification code and activate a target account on the remote server.
Next, it will collect complete information about a user's activity in the messenger.
The software will collect the received data into a single archive and provide a download link.
Running such an algorithm requires powerful computer equipment and serious configuration of software products. Therefore, hardly anyone will provide free access to the created and configured features of such solutions.
WaHacker is a paid application that allows its users to hack other people's accounts in the messenger free of charge. To do this, you need to become an active member of the Affiliate Program, collect the bonus points, and use the earned funds to launch a WaHacker monitoring session.
How to Hack an Account in WhatsApp by Phone Number Free of Charge
Based on the above considerations, we can conclude that you can hack Watsap by phone number for free without having an extensive knowledge in the field of computer and mobile technologies. Just relax and enjoy a lucrative offer from the developers of an effective software product. In this way, you can attract new users and collect bonus points on your Dashboard. Moreover, taking part in WaHacker's Affiliate Program will make you a privileged customer, providing you with an access to unique promotions and giving you a priority when contacting technical support.